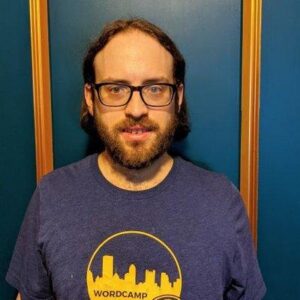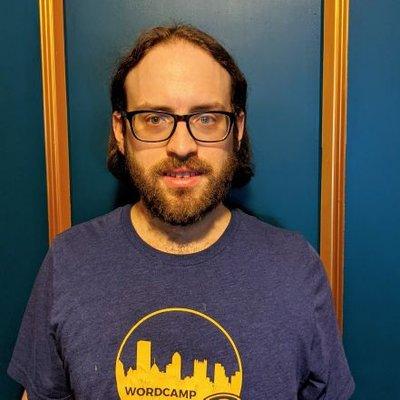 Hi, I'm Josh, the creator of Plugin Machine. Plugin Machine helps you start, develop and ship plugins. If you need more hands on help, with your plugin, here are some ways I or some trusted partners can help.
About Me
Automated Testing Coaching
Many organizations want to adopt automated testing, but getting started can be intimidating. There are new skills to learn, workflows may need modified and your team will need to learn new skills.
What's Included
One hour Zoom with engineering leadership to discuss goals.
Review of existing code.
Work with your engineering team to develop a plan to progressively add testing to the codebase.
Team training on automated testing for PHP and JavaScript
Help setting up tests in your plugin for local development and CI.
Monthly pair programming calls with engineering team to review tests and work on new tests.
Plugin And Site Code Reviews
Code reviews for existing WordPress plugins and sites. I will review your code for security, performance and maintainability. I will provide a written report on what's good, what needs improved and recommend next steps.
What's Included
One hour introductory Zoom to discuss your project, pain points and goals.
Review of your plugin or site
Written report on findings and next steps.
Two hour Zoom to discuss and review report.
Plugin Development
If you need someone to help you develop the plugins you create with Plugin Machine, or need other WordPress development help, I recommend using Codeable to connect with a qualified developer. They vet experts and offer a money back guarantee.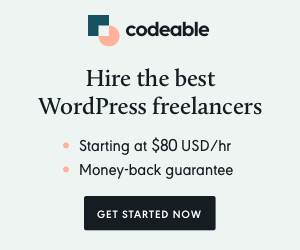 Notes
This page contains affiliate links. I may earn a fee if you sign up for these services.