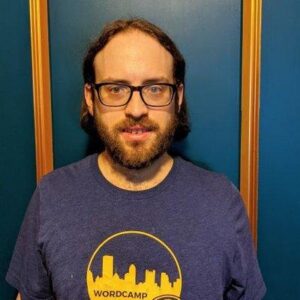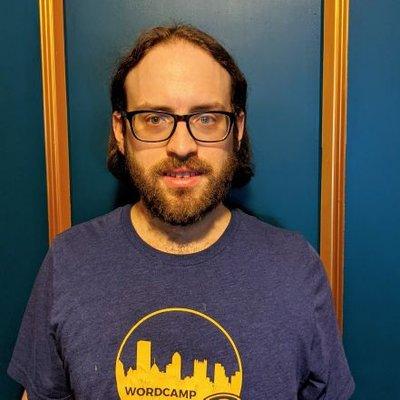 Hi, I'm Josh, the creator of Plugin Machine. Plugin Machine helps you start, develop and ship plugins. I offer consulting and automated coaching for companies that develop websites and applications using WordPress, React and Laravel who are adopting automated testing and deployment.
About Me
PHP & JavaScript Development Consulting
If you are working on a new product facing WordPress or Laravel developers and want to discuss development or marketing of your product, I can help. I have been working with WordPress for about 10 years. I have worked on a several very popular plugins.
Since launching a plugin + SaaS product in 2016 I have worked on a number of projects that combine WordPress plugins and Laravel applications. I have experience with React in the WordPress block editor, front-end and headless NextJs sites. For Laravel, I prefer Livewire and the TALL stack, but have also used React and Vue with Laravel.
How I Can Help
I have listed some packages below, along with links to book the initial call. This is a list of things I can help with:
Help planning a new WordPress, React or Laravel project or a major refactor
Develop a strategy for automated testing for a WordPress plugin or site
Security and performance reviews for WordPress
Teach you or your developers automated testing, via zoom calls
Code reviews
Setting up CI/CD for WordPress, React or Laravel.
Two Hour Consult Call
Get help with WordPress, Laravel or React projects.
Includes:
Up to two hours on zoom
Send me a link to code or your site you want me to look at before the call
Need help planning a new project or figuring out how to fix a complex issue, I can help. If you send me some code to review in advance, I will look at it for an hour or so before the call.
Review (4-5 Hours)
I will review a WordPress site or plugin for security and performance. I will send you recommendations. I am also happy to review Laravel or React applications.
Includes:
1 hour zoom call to discuss issues and goals.
I will take 2-3 hours to review the code or site, and write written recommendations.
A written review including issues,
This is a basic review, and not a full security audit.
Ongoing Consulting or Coaching
Many organizations want to adopt automated testing, but getting started can be intimidating. There are new skills to learn, workflows may need modified and your team will need to learn new skills.
Will cover phpunit for PHP and Jest for JavaScript
If you need help setting up a CI/CD pipline for a WordPress site, plugin or Laravel application I can help for an additional charge. I'll even document how it works.
Includes:
6, two hour zoom calls
Help using Plugin Machine to start the project, and to set up a CI/ CD pipleline.
Coaching and advice on how to write tests and use them to complete your project.
Development
WordPress Development
If you need someone to help you develop the plugins you create with Plugin Machine, or need other WordPress development help, I recommend using Codeable to connect with a qualified developer. They vet experts and offer a money back guarantee.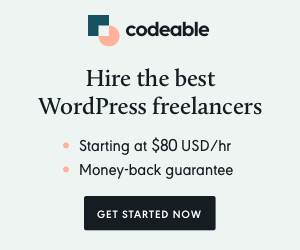 If you need immediate help with a WordPress site, or ongoing help with support, I recommend reaching out to the following companies:
WPBuffs, they are experts in maintaining WordPress sites, and can help with backups, updates and small fixes. I've used them in the past, tell them Josh says hi.
Codeable is a platform for hiring WordPress freelancers. They qualify their experts and help with proposals, communication and payments.
If you would like my help with development, please send me an email. Make sure to include a brief description of the project and why it's something you'd like to see more of in the world.
Small WordPress plugin: Starts at $2500
Headless WordPress site, using Nextjs, from your Figma Starts at $5000
Notes
This page contains affiliate links. I may earn a fee if you sign up for these services.
All services are provided by Imaginary Machines LLC.
Questions?
Send me an email josh@pluginmachine.com or send me a message on WordPress slack or find me in the Laravel Discord.