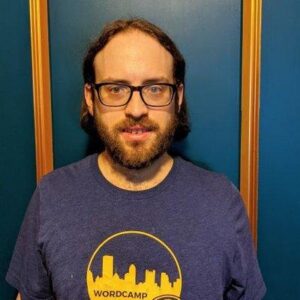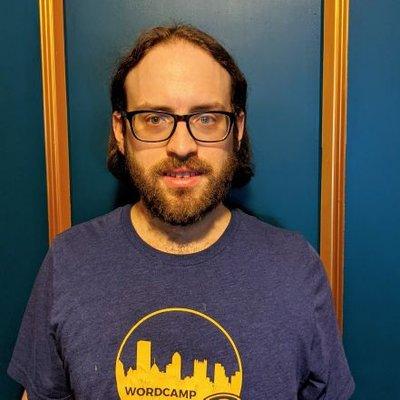 Hi, I'm Josh, the creator of Plugin Machine. Plugin Machine helps you start, develop and ship plugins. I offer consulting and automated coaching for companies that develop websites and applications WordPress and Laravel who are adopting automated testing and deployment.
About Me
Automated Testing Coaching
Many organizations want to adopt automated testing, but getting started can be intimidating. There are new skills to learn, workflows may need modified and your team will need to learn new skills.
What's Included
One hour Zoom with engineering leadership to discuss goals.
Review of existing code.
Work with your engineering team to develop a plan to progressively add testing to the codebase.
Team training on automated testing for PHP and JavaScript
Help setting up tests in your plugin for local development and CI.
Monthly pair programming calls with engineering team to review tests and work on new tests.
Plugin Development
If you need someone to help you develop the plugins you create with Plugin Machine, or need other WordPress development help, I recommend using Codeable to connect with a qualified developer. They vet experts and offer a money back guarantee.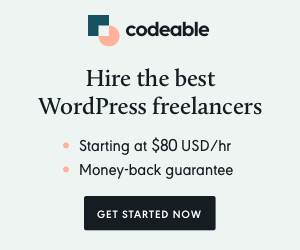 I am not currently taking new development clients.
Consulting
If you are working on a new product facing WordPress or Laravel developers and want to discuss development or marketing of your product, I can help.
Notes
This page contains affiliate links. I may earn a fee if you sign up for these services.
All services are provided by Imaginary Machines LLC.
Want To Learn More?
Send me an email josh@pluginmachine.com