Make Better WordPress Plugins
---
Plugin Machine handles the boilerplate for creating WordPress plugins, adds features to existing plugins and packages your plugins for development or release.
What This Machine Does
Plugin Machine creates modern WordPress plugins, with as much or as little of the fancy features you need, and helps you deliver them to your customers or clients.
Start Fast
Choose your features, name some things, download your starter plugin and go.
Deliver
Create ready to install ZIP files. Use plugin API to update.
Build Right
Includes tests, local development and CI to make sure everything keeps working.
Documented
Plugin Machine generates documentation for your plugins and is full of helpful links for how to develop with the features it adds to your plugin.
Opinionated, Modern WordPress Development
---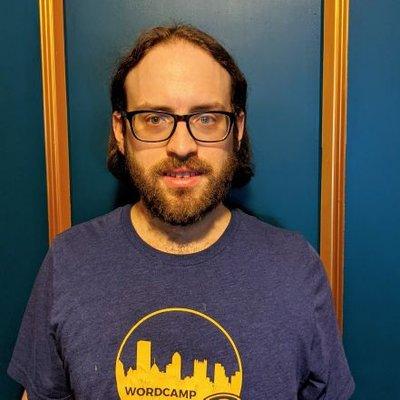 Developed by Josh Pollock, author of about a bajillion WordPress development tutorials, two books about WordPress development and is a contributor to WordPress core and many popular plugins.
Use Plugin Machine
Start A 14 Day Trial Now