Build WordPress Plugins With Modern PHP & JavaScript, Without The Hassle.
Stop researching the latest standard, which is always changing and focus on what matters: getting the project done.
Plugin Machine creates modern WordPress plugins, with as much or as little of the fancy features you need, and helps you deliver them to your customers or clients.
Choose your features, name some things, download your starter plugin and go.
Choose your features, name some things, download your starter plugin and go.
Includes tests, local development and CI to make sure everything keeps working.
Plugin Machine generates documentation for your plugins and is full of helpful links for how to develop with the features it adds to your plugin.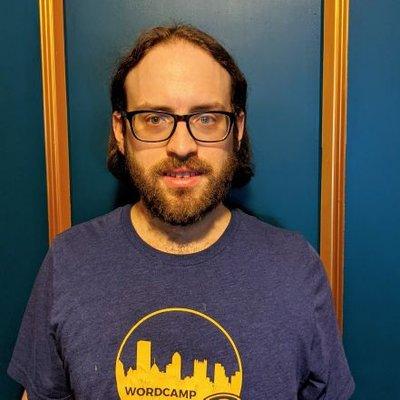 Opinionated, Modern WordPress Development
Developed by Josh Pollock, author of about a bajillion WordPress development tutorials, and contributor to WordPress core and many popular plugins.
Who Plugin Machine Is For
Plugin Machine is filled with links and other resources to help you learn WordPress development. Whether you're brand new to WordPress development, or trying to get caught up with the latest — again — Plugin Machine will help.
For Freelancers and Agencies
Maintaining boilerplate takes time, and never stays up to date. Don't spend valuable time researching how to extend the latest WordPress feature, or remembering the right way to use an older API.
With plugin machine, you can have a start point for the different kinds of plugins you use for your clients. Click a few plugins and you're ready to build.
Use the remote updater to keep custom plugins for clients up to date. You can also use the plugin packager to create ready to ship plugins.
For Commercial Plugin Developers
Starting a new plugin? Plugin Machine can help you start right. If you already have a plugin, the plugin packager can help you automate creating zip files for testing and release.
Want your customers to be able to extend your plugin more easily? Get in touch about adding features to Plugin Machine to generate extension plugins.
Plugin Machine is currently in early access.