Make Better WordPress Plugins
---
A Complete Framework For Modern WordPress Plugin Development
Plugin Machine handles the boilerplate for creating WordPress plugins, adds features to existing plugins and packages your plugins for development or release.
For new plugins or existing plugins, generate all the code you need for building WordPress plugins. Blocks, modern PHP, hooks, etc.
Start Fast
Choose your features, name some things, download your starter plugin and go.
Add automated tests for your PHP and JavaScript code. Run the tests locally and or with popular CI/ CD services
Prevent Bugs
Everything you need to start writing tests, and shipping less bugs.
Build installable zip files of your plugins. The Plugin Machine CLI automates the build process and creates optimized zip files.
Deploy
Attach a zip file to PRs for testing. Use the plugin API to update your client sites, or push to WordPress.org.
Who Plugin Machine Is For
Plugin Machine creates modern WordPress plugins, with as much or as little of the fancy features you need, and helps you deliver them to your customers or clients.
Freelancers And Agencies
Are you building WordPress sites for your clients, with some custom code? Share templates for all of the kinds of plugins. Spend less time developing and enforcing standards.
Create a complete CI/CD pipeline for custom plugins created for client sites. Run automated tests, and then update the plugins on the remote site.
Plugin Developers
You can use Plugin Machine to turn your next great idea into a WordPress plugin, with modern and maintainable code, or to modernize your existing plugins.
Share templates for add-on and extension plugins.
Learners
Instead of learning how to setup the tooling for plugin development, skip all that and focus on learning how plugin development works.
Plugin Machine generates documentation for your plugins and is full of helpful links for how to develop with the features it adds to your plugin.
Opinionated, Modern WordPress Development
---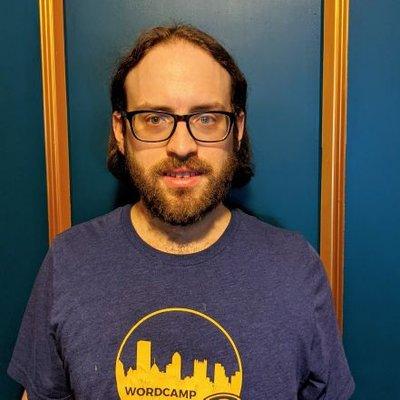 Developed by Josh Pollock, author of about a bajillion WordPress development tutorials, two books about WordPress development and is a contributor to WordPress core and many popular plugins.
Plugin Machine Blog
---